Fun in the Mud (Book Review)
This post contains affiliate links at no cost to you.
Fun in the Mud has been around since 2018 and I wonder why I've only just found this gentle story of the wetlands.
The author, Sally Bolger, is a writer, explorer, and conservationist. As a project manager for the Point Reyes National Seashore Association, she helped restore the Giacomini Wetlands in West Marin.
Regina Shklovsky drew the pictures and amazingly this is also her first book for children.
From a forest school perspective, playing in the mud for us might mean getting dirty, making potions, splashing in puddles and letting kids explore their surroundings.
I thought the book might include elements of that, but it's far more focused on nature and the creatures that live in the wetlands. The story is centred around two wetland fairies and their explanations of what makes it fun to explore the low-level mud flats and banks of the wetlands.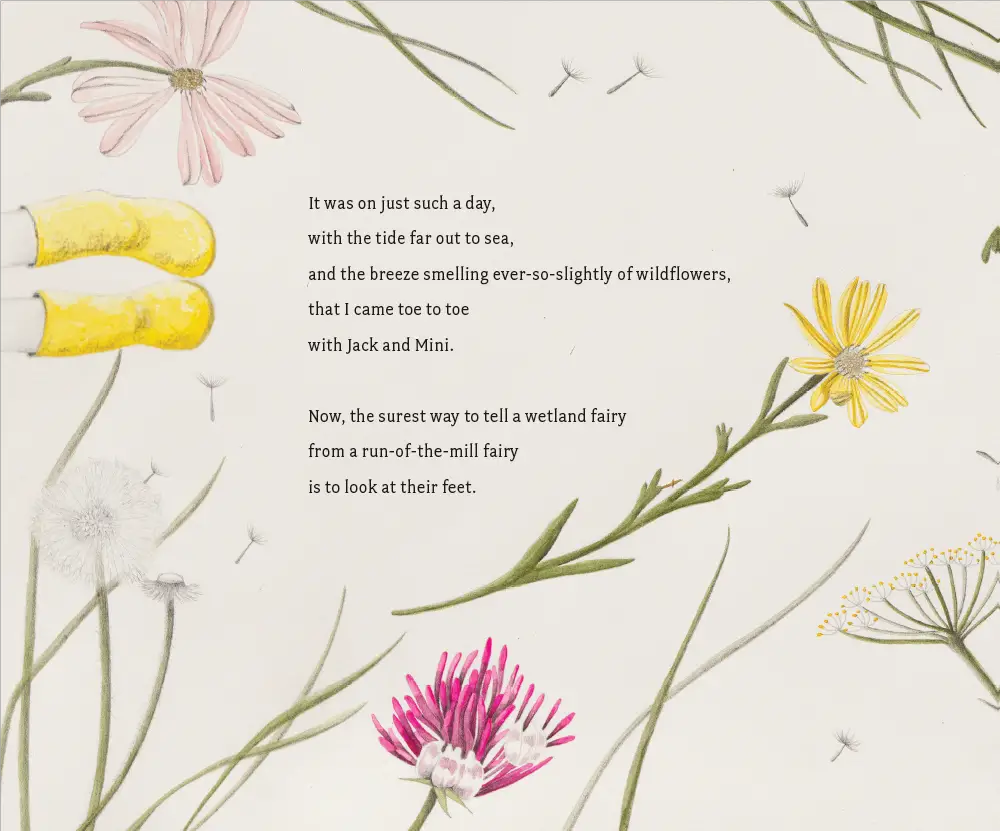 It's beautiful to look at, full of fantastic evocative language (but not much muddy mess if you ask me!). The pictures really conjure up a sense of what the vast expanses of wetlands are like and what you can find there.
I would think this book would make a good resource for parents and educators about to visit wetland wildlife reserves like the Wildfowl and Wetlands Trust at Arundel which we have been to many times. However, some of the creatures weren't known to me and that might be a gap in my knowledge of wetland wildlife or it might represent that there are different wetland creatures in the US to over here in the UK.
Overall, I enjoyed this short picture book and I am sure it will remain on the shelves of nature fans for many years to come.
I received an ARC (Advance Reader's Copy) via Netgalley in order to review this book.
Fun in the Mud: A Wetlands Tale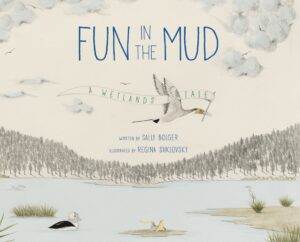 Learn about the wetlands in this nature picture book for children. Read my review!
URL: https://amzn.to/3CJx5Je
Author: Sally Bolger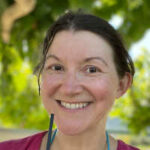 About the author: Elizabeth Borley
Elizabeth is our forest school administrator, responsible for running the website and managing bookings for afterschool clubs. She is a member of the Forest Childcare Association and loves walking in the woods and places with a view. As a parent, she understands the value of children spending time outdoors.