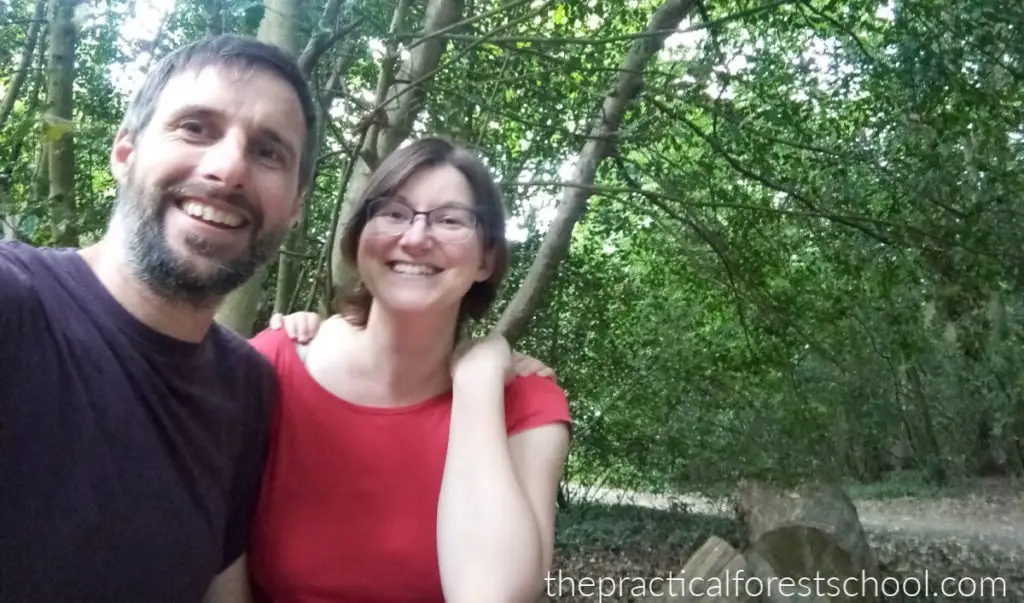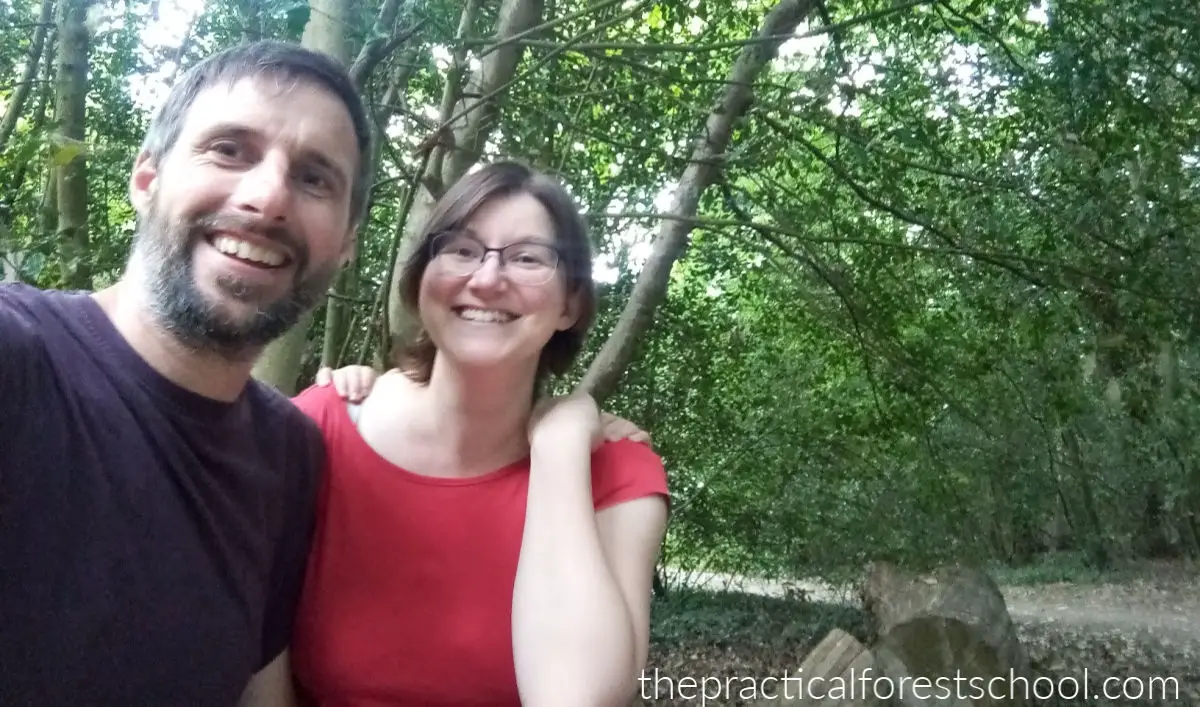 The Practical Forest School is a family-run business. The sessions, clubs and interventions are put together by experienced outdoor practitioner, Jon Borley.
The Practical Forest School was founded online in 2019 as another branch to our family business, under the umbrella of our Limited Company, Otobos Consultants Ltd. However, covid hit shortly afterwards. We started offering afterschool clubs in 2021. Today, we run afterschool clubs at 2 Horsham schools and work with other schools on an ad hoc basis, offering outdoor learning days and interventions.
The Practical Forest School and the sessions we run are covered by specialist outdoor insurance.
Our sites
Typically, Jon works in schools so sites are school-owned and managed. However, we do have access to other outdoor areas and private woodland which are great for birthday parties or other events. We work closely with the schools and landowners to make sure we use the land in a sustainable way, managing and caring for our environment.
Horsham is fortunate to be surrounded by beautiful forest land. From the Riverside Walk to Leonardslee Forest and more, Jon has cycled, walked and explored most of the woodland paths around our area and has a deep knowledge of the available sites.