Welcome to
The Practical Forest School
We provide forest school programmes and events to schools as well as independent afterschool clubs and birthday parties in and around Horsham, West Sussex.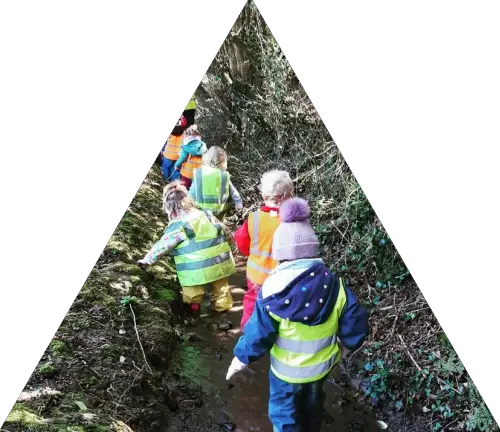 We believe in the power of being outdoors. We believe that children should be free to play because play is learning. We believe that a stick can be anything, and that life skills like risk taking can be developed in a child-led environment.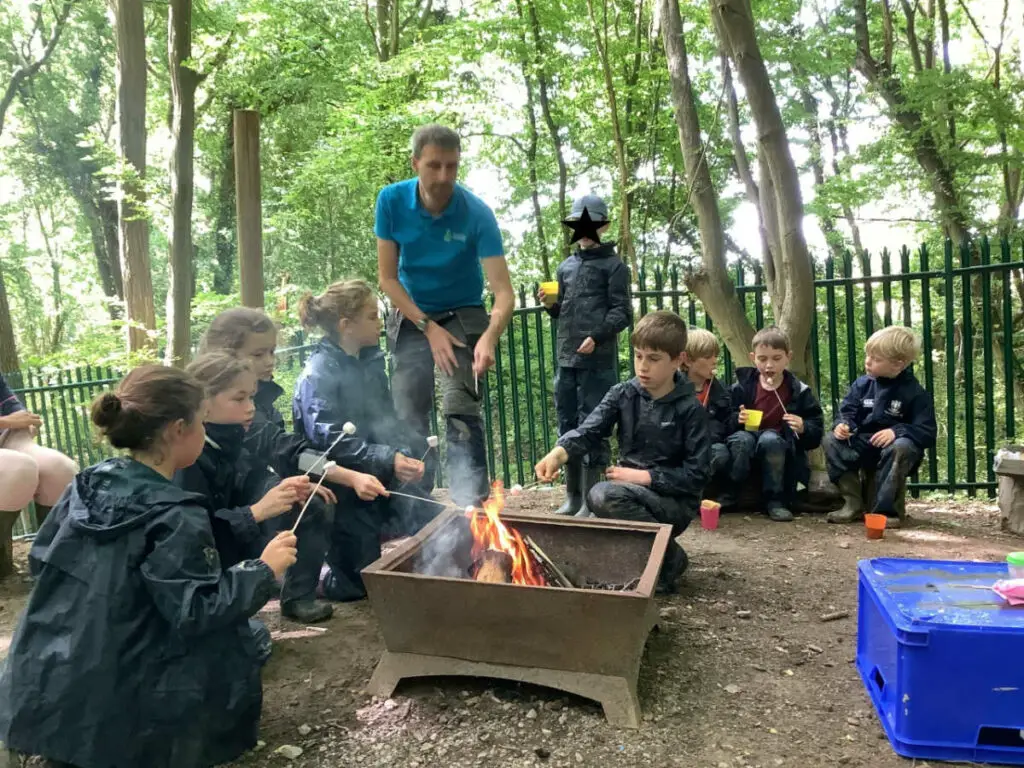 We offer both forest school sessions and curriculum-led outdoor learning where children can get away from their desks. Let's bring the National Curriculum to life and help kids understand their natural world.
We love the lightbulb moments when a child suddenly realises they can light a fire, or jump a stream, or walk a slackline… when they're proud of the stick man, the carving, the leaf art that they've made.
We can bring those experiences to your school, either through curriculum-based sessions (think: meteorology, the natural world, habitats, history, science, biology) or through child-led free play sessions through afterschool clubs.
Our blog
Find out what's happening in the forest school world, get ideas for outdoor activities to use with your own groups, download printables and learning resources and follow along with our journey as we create outdoor learning experiences for children in Sussex!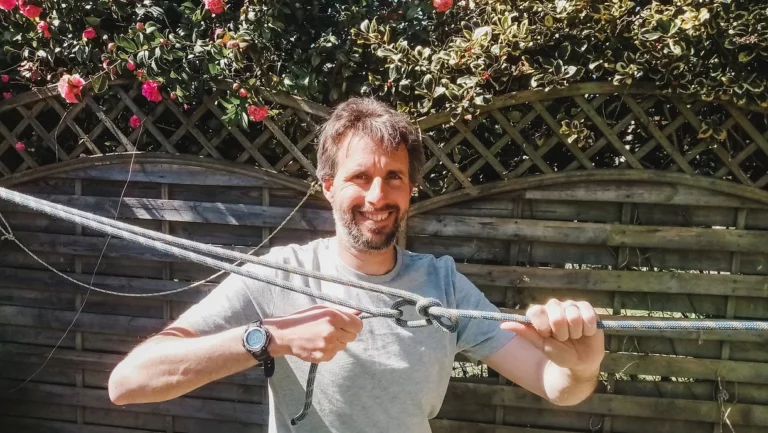 ​​In our survey last year, 48% of participants said learning more about knots and rope work would help with their forest school provision. Well, it just so happens that as an ex-professional sailor Jon is a bit of a rope expert. For his stay-at-home-during-lockdown project in the pandemic he re-made this knot board from scratch:…