A Tree is a Home (Book Review)
This blog is reader-supported. When you purchase something through an affiliate link on this site, we may earn some coffee money. Thanks! Learn more.
Read our review guidelines.
This article contains affiliate links. Read our earnings disclosure.
A Tree is a Home is a beautifully told and illustrated picture book for older children. Written by Pamela Hickman and illustrated by Zafouko Yamamoto, it tells the story of a year in the life of an oak tree and the animals that live in it.
It is written with a North American audience in mind, as the animals reflect what would be living in and around the tree there. However, that provides the opportunity for readers from other countries to have conversations about the different species we'd find and how their life cycles are the same or different.
The book makes a point of showing how the creatures' bodies respond to the changing seasons, preparing for and surviving the winter.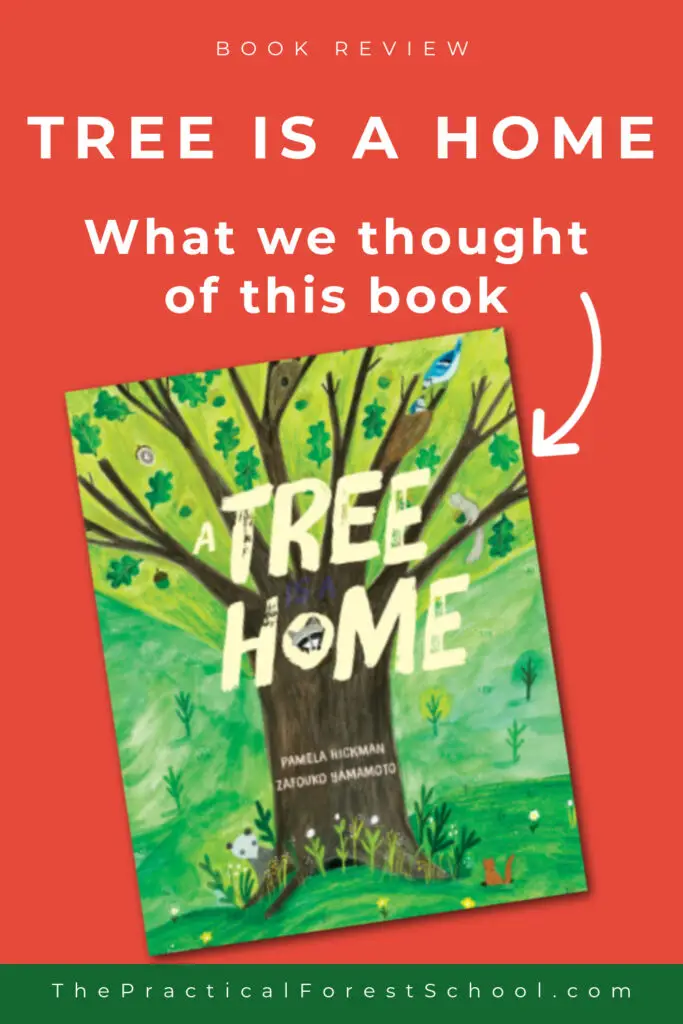 I loved the illustrations and how they add more to the text, providing a background story. There is also a helpful glossary at the end, explaining nature words that some young readers may not know.
While the book feels very much like a story, there is a section that is more 'fact' at the end. This easy-to-read section of the book explains the life cycles of the tree and the creatures that live in it.
You can follow along from the birth of the new animals through to them growing up, in a very age appropriate way. The book touches on how many years an animal can expect to live for, but doesn't explicitly mention dying.
This is a good read for budding naturalists and children interested in the world around them. In a forest school setting, it would spark discussions about the seasons and what to look out for around a tree. I think it would make a great read sitting under an oak tree on a sunny day in autumn!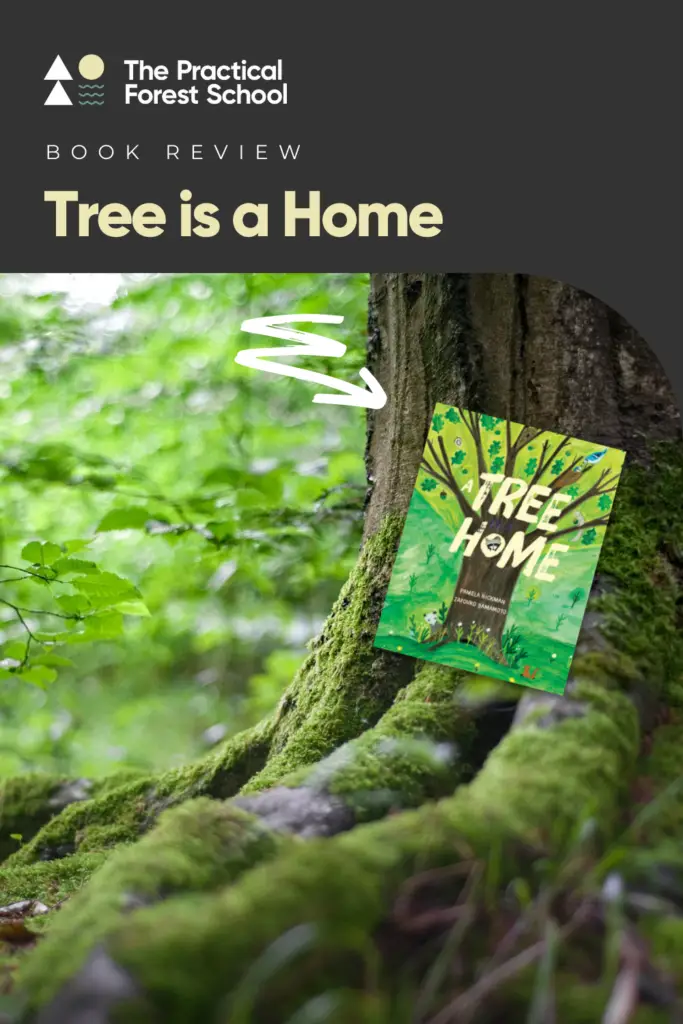 A Tree is a Home (Book Review)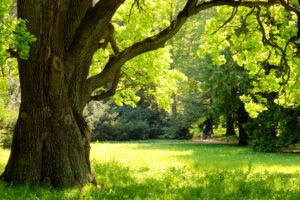 A Tree is a Home is a beautifully told and illustrated picture book for older children.
URL: https://amzn.to/2WZWa1o
Author: Pamela Hickman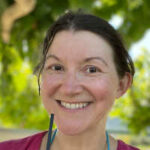 About the author: Elizabeth Borley
Elizabeth is our forest school administrator, responsible for running the website and managing bookings for afterschool clubs. She is a member of the Forest Childcare Association and loves walking in the woods and places with a view. As a parent, she understands the value of children spending time outdoors.