Know your knots! (free training)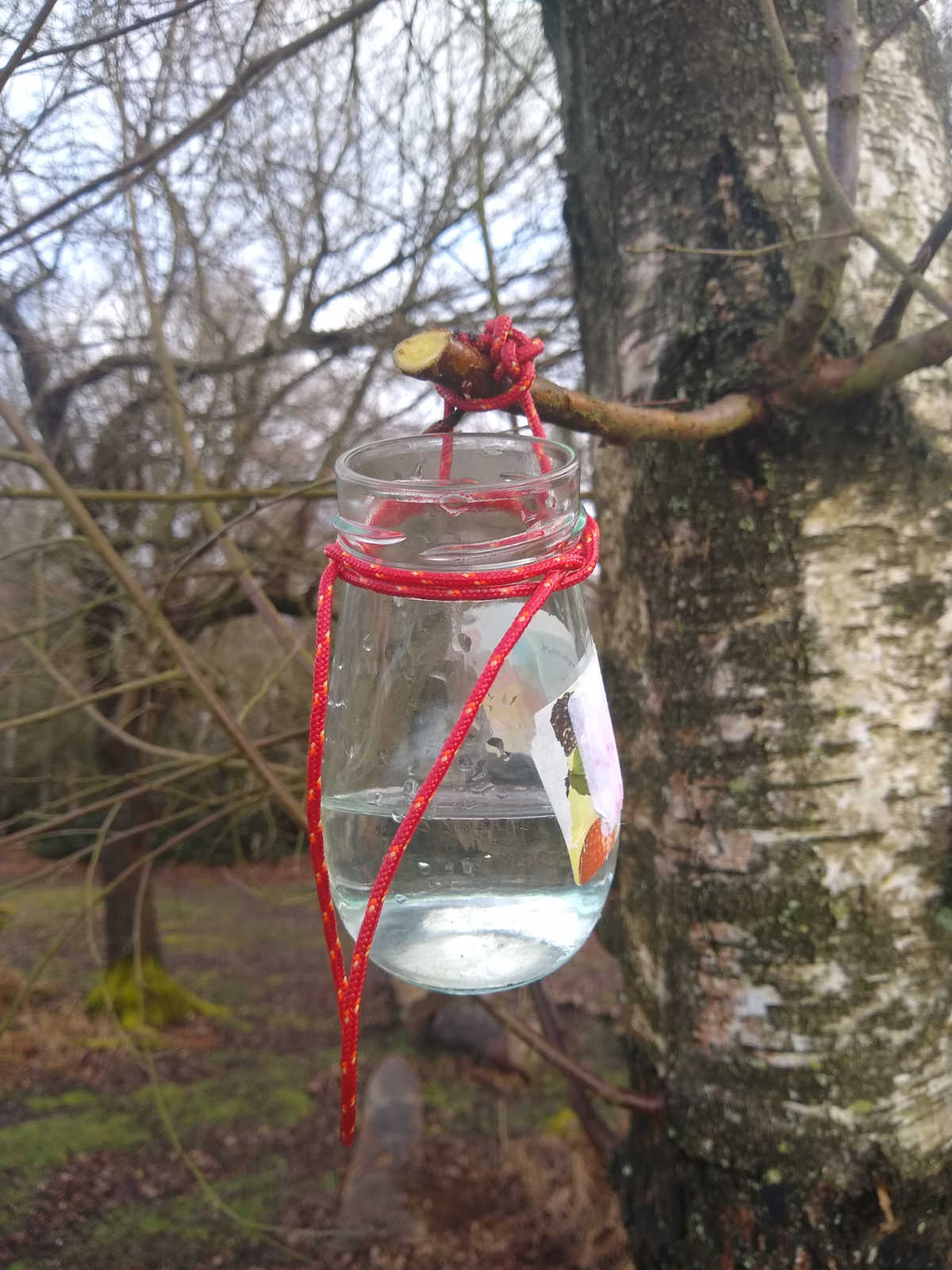 On Tuesday, 4 May 2021, Jon will be leading a Zoom learning session for the Sussex Forest School Association at 7.30pm.
This is part of their online events series for 2021, where forest school leaders share their areas of expertise.
As Jon spent many years sailing professionally and then working in a chandlery, he's got a great knowledge of rope work and will be sharing some easy knots that you can use in your forest school practice.
Check out the Sussex FSA online events page to book for the webinar when details are published!
Take a look at the knot board he created in lockdown as a project last summer!